FLORIDA (Web Desk) – In a horrible video captured in Everglades Florida, a plane crash victim was ripped apart and eaten by an alligator, reported The Mirror.
The dead is said to be the pilot who was the lone passenger in the plane. The video of the crashed single-engine Cessna 152 in a swampy area was captured by a news helicopter.
---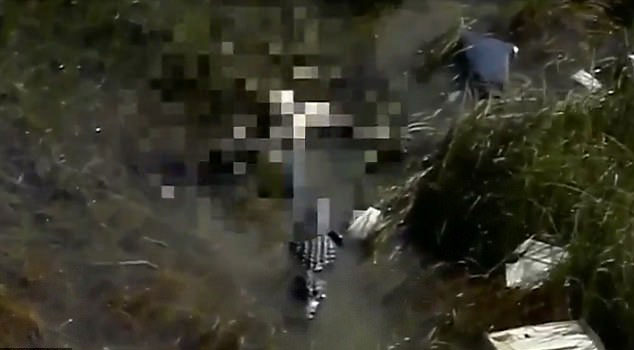 ---
According to Miami-Dade Police, the plane was found by the officials at around 9.30pm on Wednesday. The same aircraft had also made an emergency landing on a road in Collier County in December 2015. But it was not evident by the aviation company that the pilot was the same on both the occasions.
The logo on the plane reveals that it is owned by Dean International Flight Training & Aircraft Rentals. Its owner Robert Dean maintains that the pilot's trip was not authorized on Saturday after which he contacted different locations for the aircraft and the people who might be travelling with the pilot.
---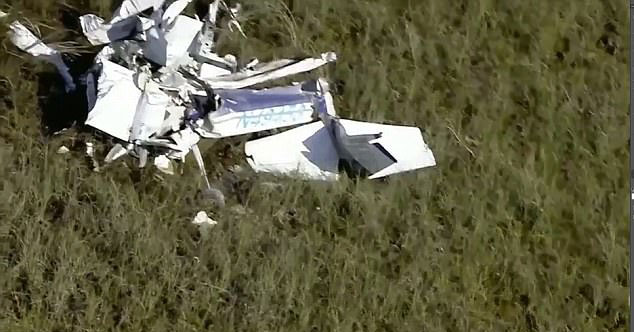 ---
Moreover; he contacted FBI on Wednesday before the plane wreckage was discovered by the officials. Dean says that the pilot may have crashed as a result of spatial disorientation flying in total darkness over the Everglades.
The crash is currently been investigated by FAA and National Transportation Safety Board.