oath-taking event be organised with austerity,PM designate Imran Khan's August 11 swearing-in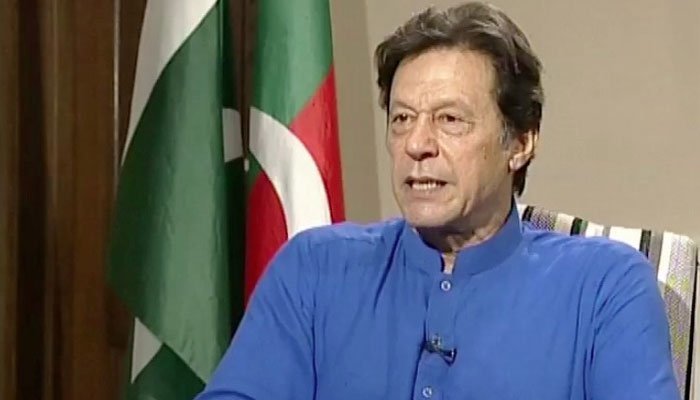 BBC ASIA(Islamabad): The oath-taking ceremony of the new government will take place on August 11, three days before the country celebrates its Independence Day, at the Aiwan-e-Sadr (President House).
"There will be no show of extravagance at the event," Chaudhry added.
According to a report in the Dawn, Chaudhry said that the PTI chairman has directed that the oath-taking event be organised with austerity. He said that it will be a complete "national event", adding that only "close friends" of Imran Khan will be invited.
The clarification comes in the wake of reports claiming that Khan's PTI was mulling to extend invitations to foreign personalities including Indian Prime Minister Narendra Modi for the ceremony. Khan's party had emerged as the single largest party with 115 seats in the National Assembly which has 272 chairs. Khan has claimed that smaller parties and few independents are supporting the PTI and thus it has the numbers to form a stable government.